About Me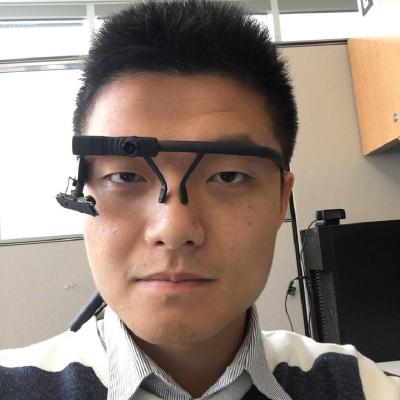 Augmented Reality Programmer, Researcher and Enthusiast
I am Long Qian (钱隆), a Ph.D student at the Department of Computer Science at Johns Hopkins University. My research focuses are Augmented Reality and Medical Robotics, with emphasis on both scientific and engineering aspects. My supervisors are Dr. Peter Kazanzides and Dr. Nassir Navab. Prior to my Ph.D studies, I received B.E. at the Department of Electronics Engineering at Tsinghua University, China. [CV]
News
Selected Publication
For a full list of publication, please see [Google Scholar].
Professional Experience
Internship
Teaching Assistant
Guest Lecturer
Research Assistant
For a list of projects, please see [Projects] page.
Other Activities
I am a fan of Baltimore Ravens and a penya member of FC Barcelona.
I also enjoy playing and .